Sunday Club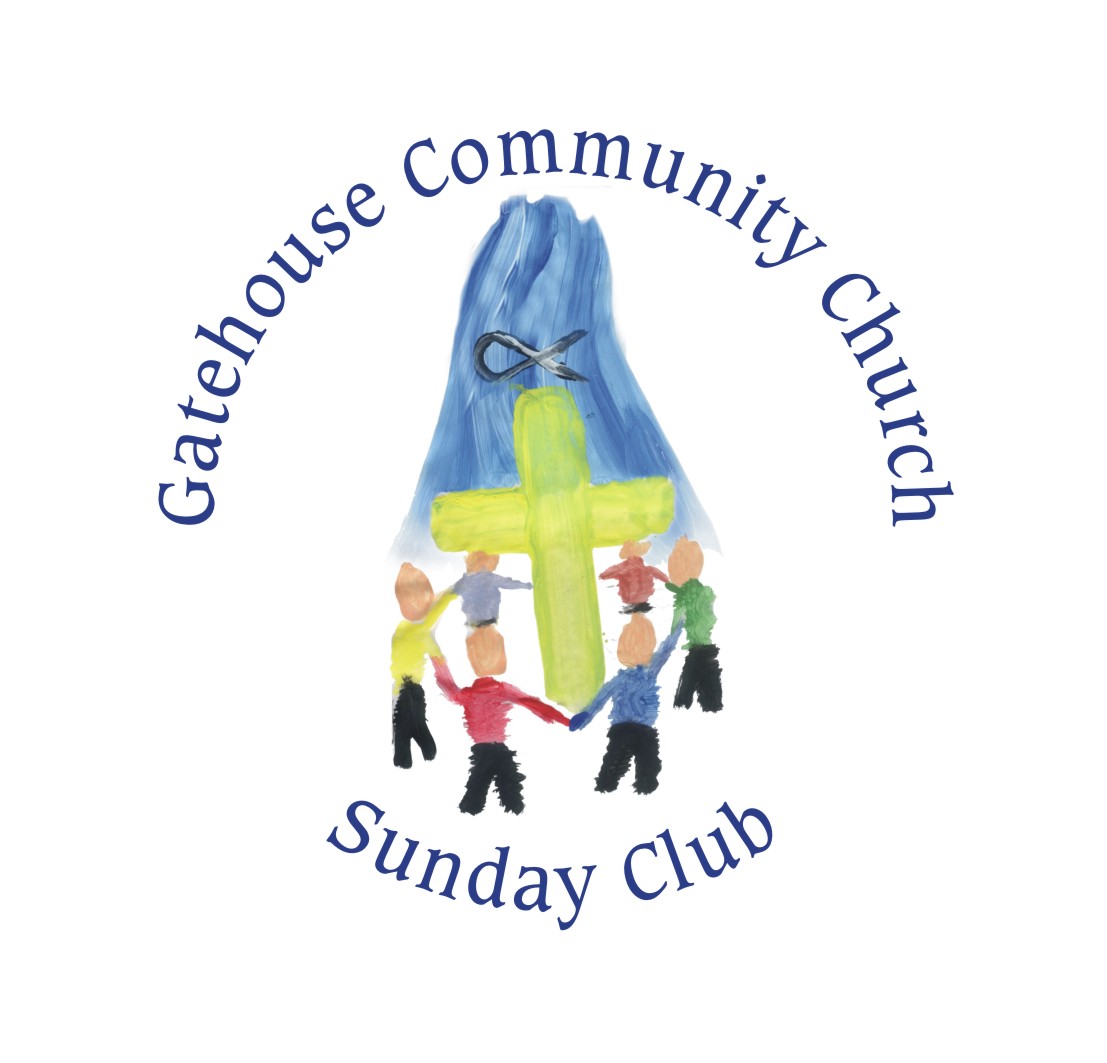 We hope that you enjoy our church and Sunday Club: Alison, Alice, Fiona and Rozanne take turns at leading Sunday Club. Sunday Club is for you if you are Primary School-aged.
Some churches meet in big buildings with towers or spires. Our church meets in the Community Centre. When we are here we like to treat it as God's house because this is the place where we meet to worship Him.
Why do we come to church?
We come to church to say thank you to God for all the good things that we have.Childrens worship
Meeting with other Christians helps us to remember that we must all take care of each other.
When we come to church we read the Bible and hear a lot more about God and His son Jesus. We learn too about the Holy Spirit. The Holy Spirit helps us to love Jesus and understand what we hear in church.

On most Sundays we meet with the grown ups for the start of the service and then, after the a time of worship, go out for our own activities in the other room.
We always try to make sure that learning about Jesus is fun so we use all sorts of different ideas to make it interesting and enjoyable! We always have juice and something to eat after Sunday Club.
One Sunday every month we have a family service when we all stay in church. Sometimes this is a time when we show the grown ups what we've been doing in Sunday Club.
On the first Sunday of every month we have communion together with the grown ups. Communion is when we share bread and wine together. In the Bible, Jesus told us to do this to remember that He died for us. We sometimes learn about this in Sunday Club.