Our Pastor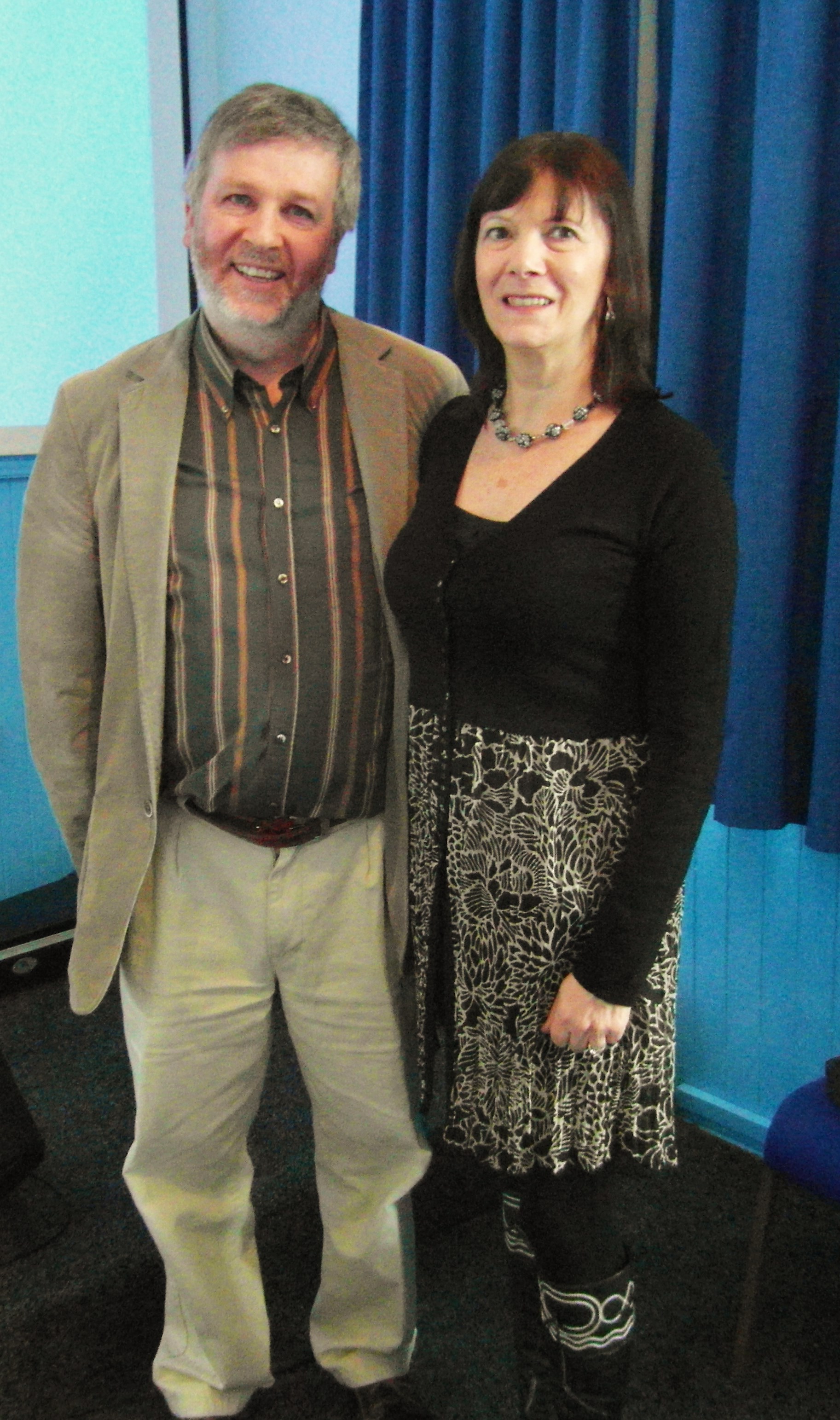 Pastor Chris is supported by his wife, Alison and the Church Council (see Our Church Council). Chris was brought up in Carlisle in a Christian family and his parents' beliefs were central to his upbringing. As a cathedral chorister he was surrounded by Christian heritage. He was confirmed at 14. At 16 he headed for London and soon gravitated to an evangelical Anglican church.
In 1973 Chris attended an Evangelical Weekend organised by the Church Army and met even more evangelical Christians. He recalls they went to Speakers' Corner in Hyde Park where they were invited to share their testimonies. Chris stayed quiet. He'd recited the creed as part of his daily life as a chorister and there wasn't a single word of it that he questioned! But on that day at Speakers' Corner God opened his eyes to see that there was so much more to discover on the Christian journey! This was when he discovered he could have a more personal relationship with Jesus as his Lord and Saviour. Later that year at SPREE'73 he heard Billy Graham at Earls Court and he responded to the invitation to say the salvation prayer!
Since then Chris has moved a lot, attending different churches wherever he lived. He moved to Kirkcudbright in 1991, after 17 years working in the residential care of children and young people, to become an inspector of care services, a job he still combines with his role as pastor.
Chris and Alison met at Spring Harvest in Minehead in 2001 and married the following year when they moved to Gatehouse of Fleet. Between them, they have 6 grown-up sons and five grandchildren. They joined Gatehouse Christian Fellowship, now Gatehouse Community Church where Chris had been a regular "visitor" to their evening services since soon after the church started in 2000.
Chris was invited to be a Deacon after a couple of years at Gatehouse and then appointed Assistant Pastor. His role was to support Pastor Malcolm Macpherson and, increasingly, to free him to respond to his call as an itinerant evangelist. Then, in February 2012, Malcolm responded to God's call to become a full-time evangelist and Chris was invited to become Pastor at Gatehouse. He and Alison were inducted at a special service on 19th February when Malcolm and Rozanne were also "sent out" with our church's blessing to their new call. Chris completed his training with AOG in 2014 when he was ordained with full ministerial status.
One modern version of the Bible, (The Message) translates John 1:14 like this: "The Word became flesh and blood, and moved into the neighbourhood". Chris sees this as key to the role of the church as His body on earth and the way we relate to the local community and beyond: - our hands need to become His hands, our eyes, - His eyes, our voice, - His voice, our heart, - His heart. That needs to involve all of us and Chris is keen to encourage anyone who is part of our church to use their existing skills and abilities and to develop both their natural and spiritual gifts to further the work of God's Kingdom. So, if you wish to play a more active part in any aspect of our church family and ministry, please let Chris or one of the leadership team know!