Our Worship Leaders
Our worship team is coordinated by Ernie Budd who, as well as being an accomplished drummer is also competent on guitar and ukulele! .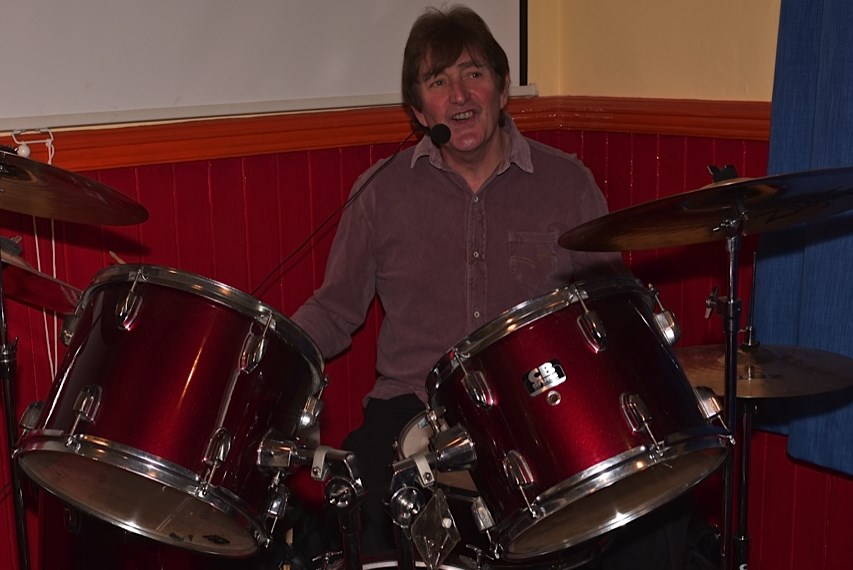 Ernie
Ernie is married to Barbara, and they are blessed with four grown up sons and three grandchildren. Originally from London, Ernie arrived here via Cheshire where he attended, initially a Baptist Church, and then an Anglican Church where he was confirmed. When returning from Spring Harvest in the late 1980s he formed a Christian Worship Band that continued to serve God for twenty years. Ernie desires to show due reverence, praise and gratitude to God in Christian worship.
Anna
Anna Vedat is our lead vocalist and she and Ernie are joined by our other gifted musicians including John (keyboard) and Allan (bass). Between them they have introduced us to an amazing variety of worship songs which truly usher us in to God's presence Sunday by Sunday. Anna has been a part of our church ever since it was founded in 2000 and has recently begun to write some of her own songs such as her own take on 'Trust and Obey':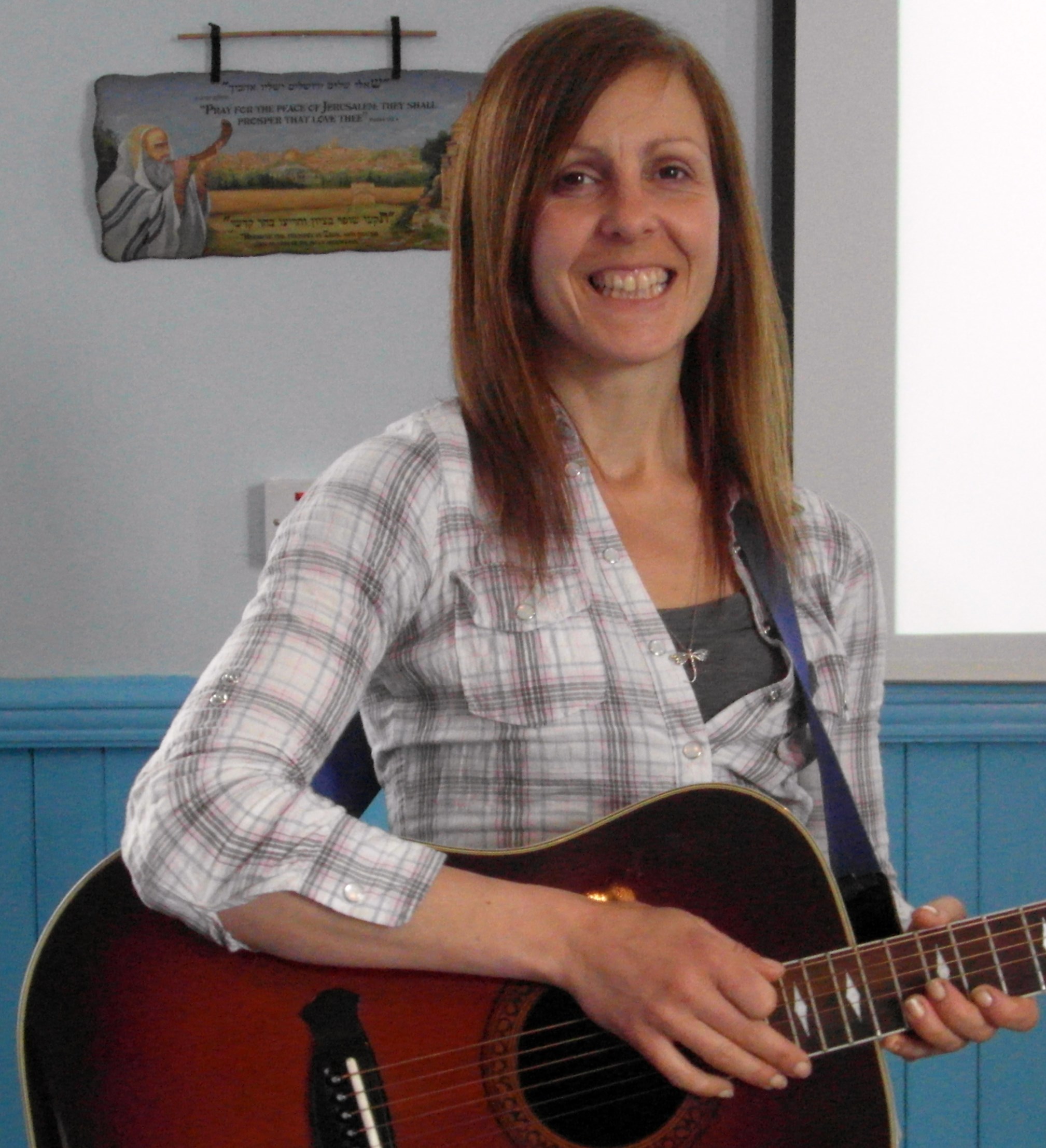 Trust and Obey
Trust and Obey
I kneel at Your cross once more,
Lord of my life
The battle rages for my soul,
There's chaos and there's strife
I look to You, I call to You
Knowing if I seek You, I will find You
Trust and obey, every day
Even though I can't see where I'm going
I'll trust and obey, come what may
I'll take Your hand, surrender to Your knowing
There's no other way
You're calling me to walk with You T
o walk away from sin
The Spirit sings beautiful things
There's life and peace within
I walk with You, I talk with You
It's only in Your presence I find freedom.
As well as leading our worship on a Sunday morning our worship leaders sometimes come armed with their guitars to our midweek home group so that we can start this with a time of praise and worship.