Our Worship Leader
Our worship team is coordinated by Ernie Budd who, as well as being an accomplished drummer is also competent on guitar and ukulele! .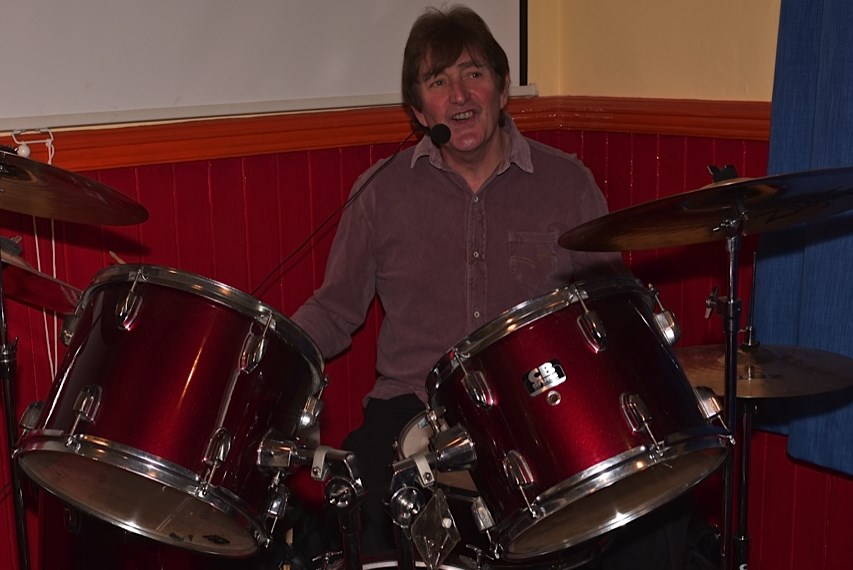 Ernie
Ernie is married to Barbara, and they are blessed with four grown up sons and three grandchildren. Originally from London, Ernie arrived here via Cheshire where he attended, initially a Baptist Church, and then an Anglican Church where he was confirmed. When returning from Spring Harvest in the late 1980s he formed a Christian Worship Band that continued to serve God for twenty years. Ernie desires to show due reverence, praise and gratitude to God in Christian worship.
As well as leading our worship on a Sunday morning our worship leaders sometimes come armed with their guitars to our midweek home group so that we can start this with a time of praise and worship.